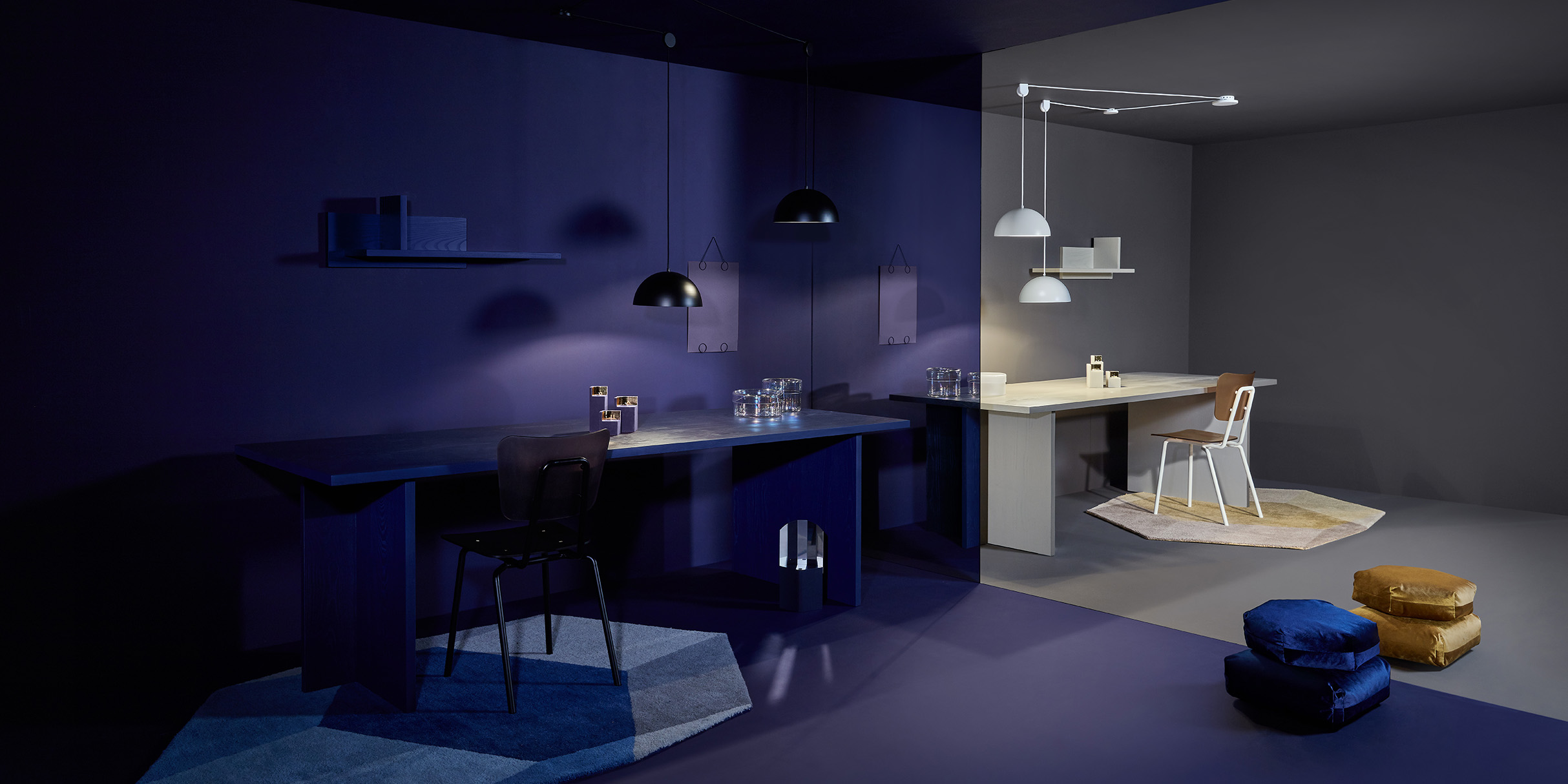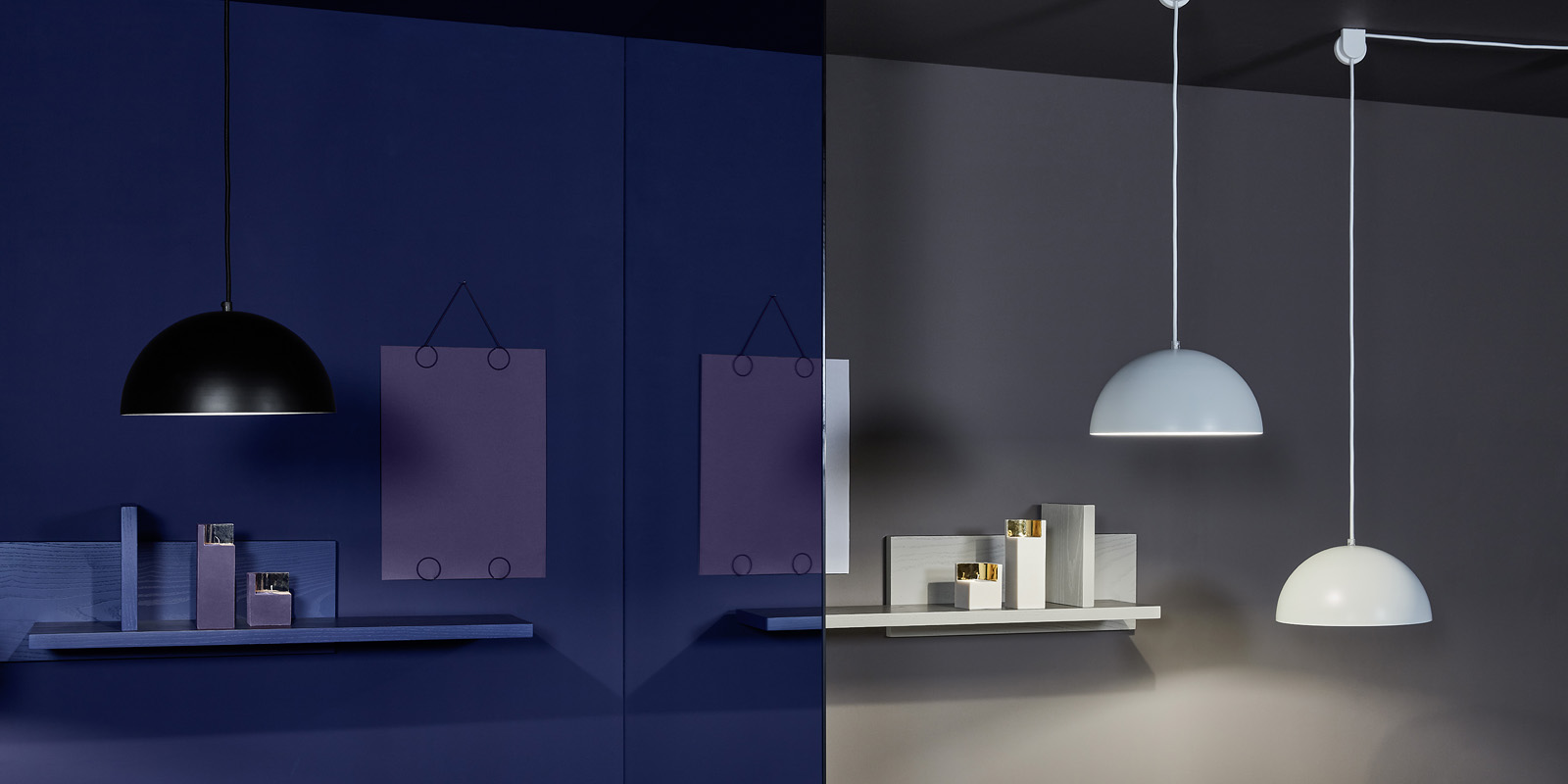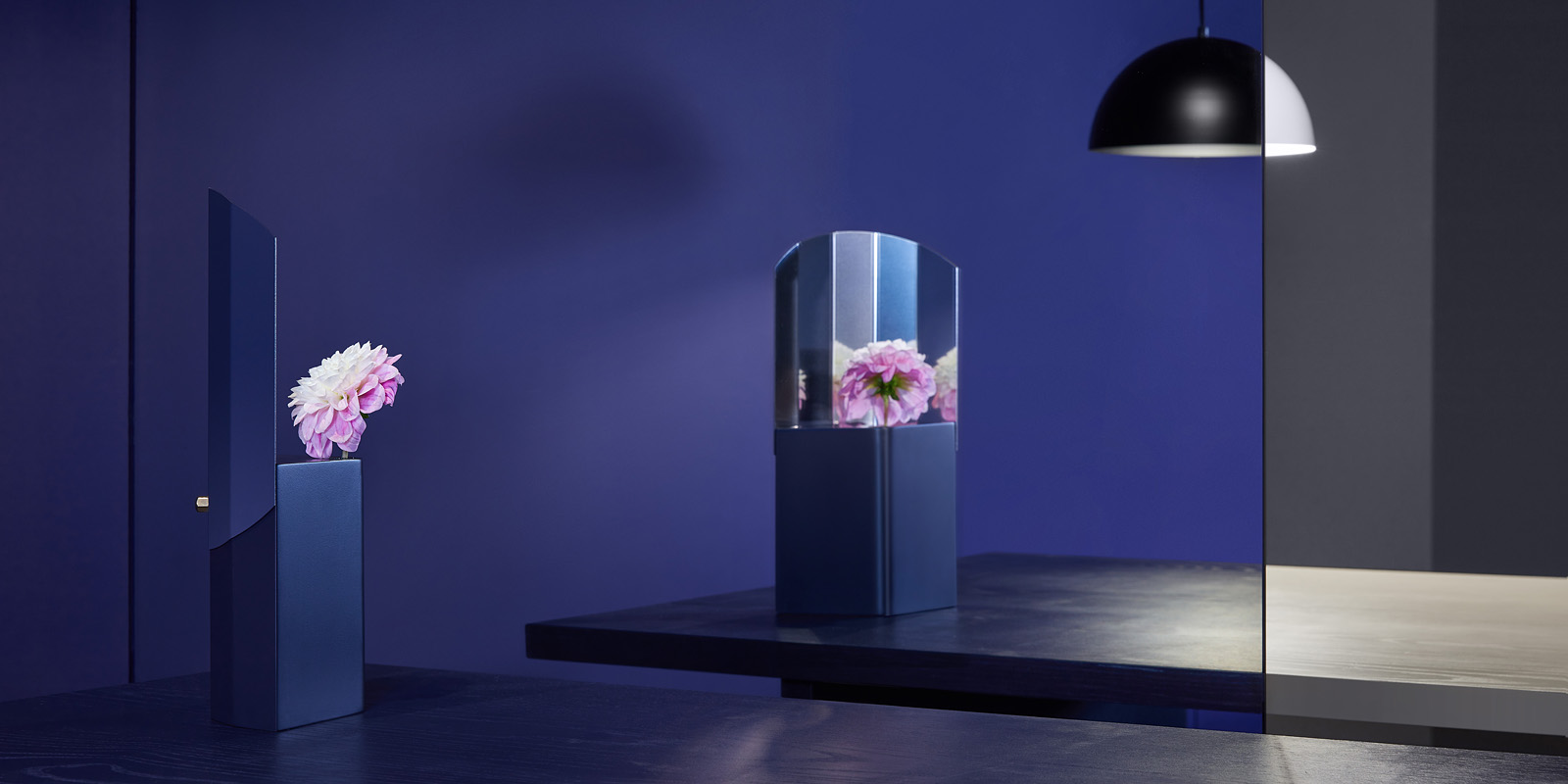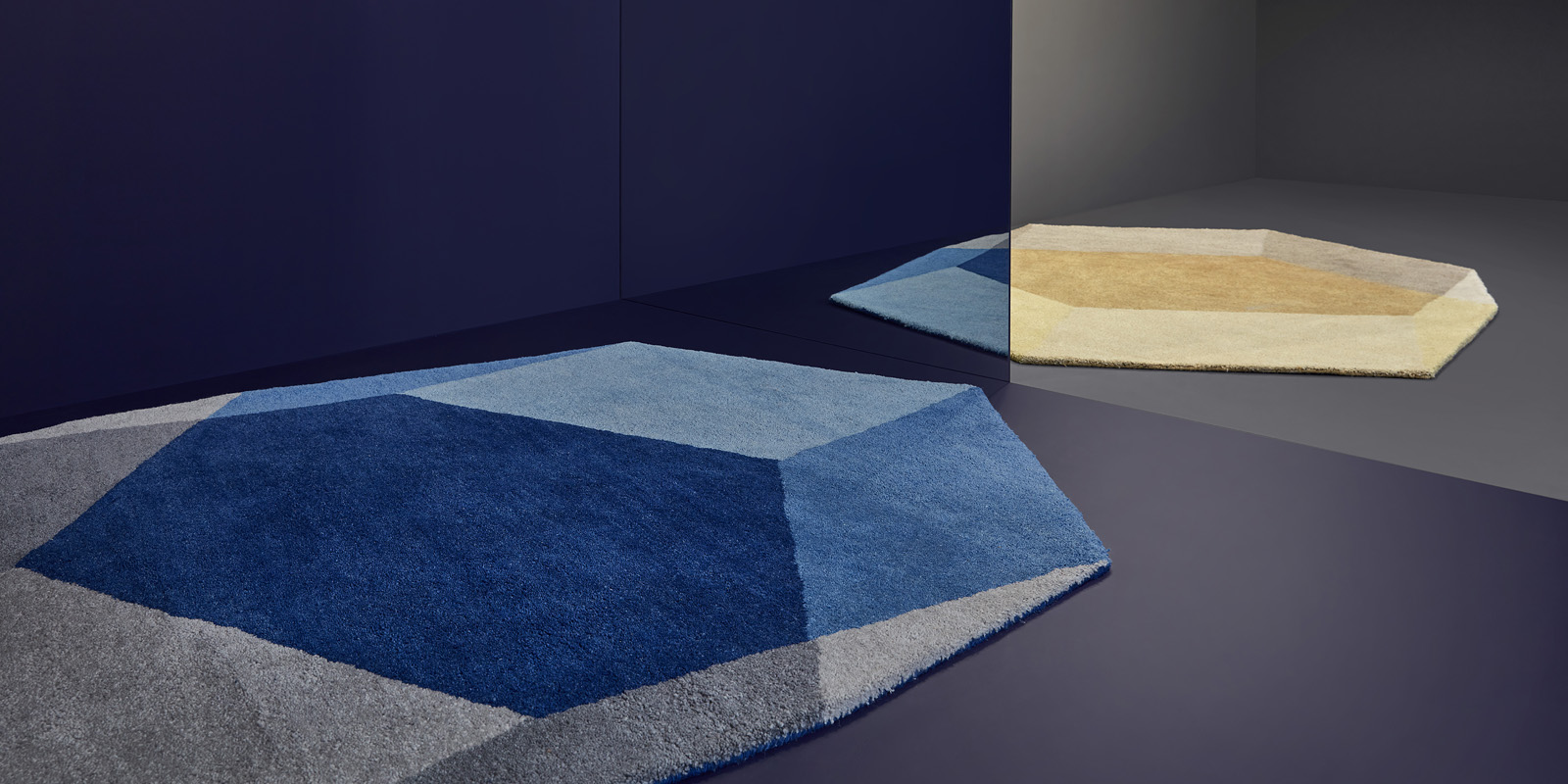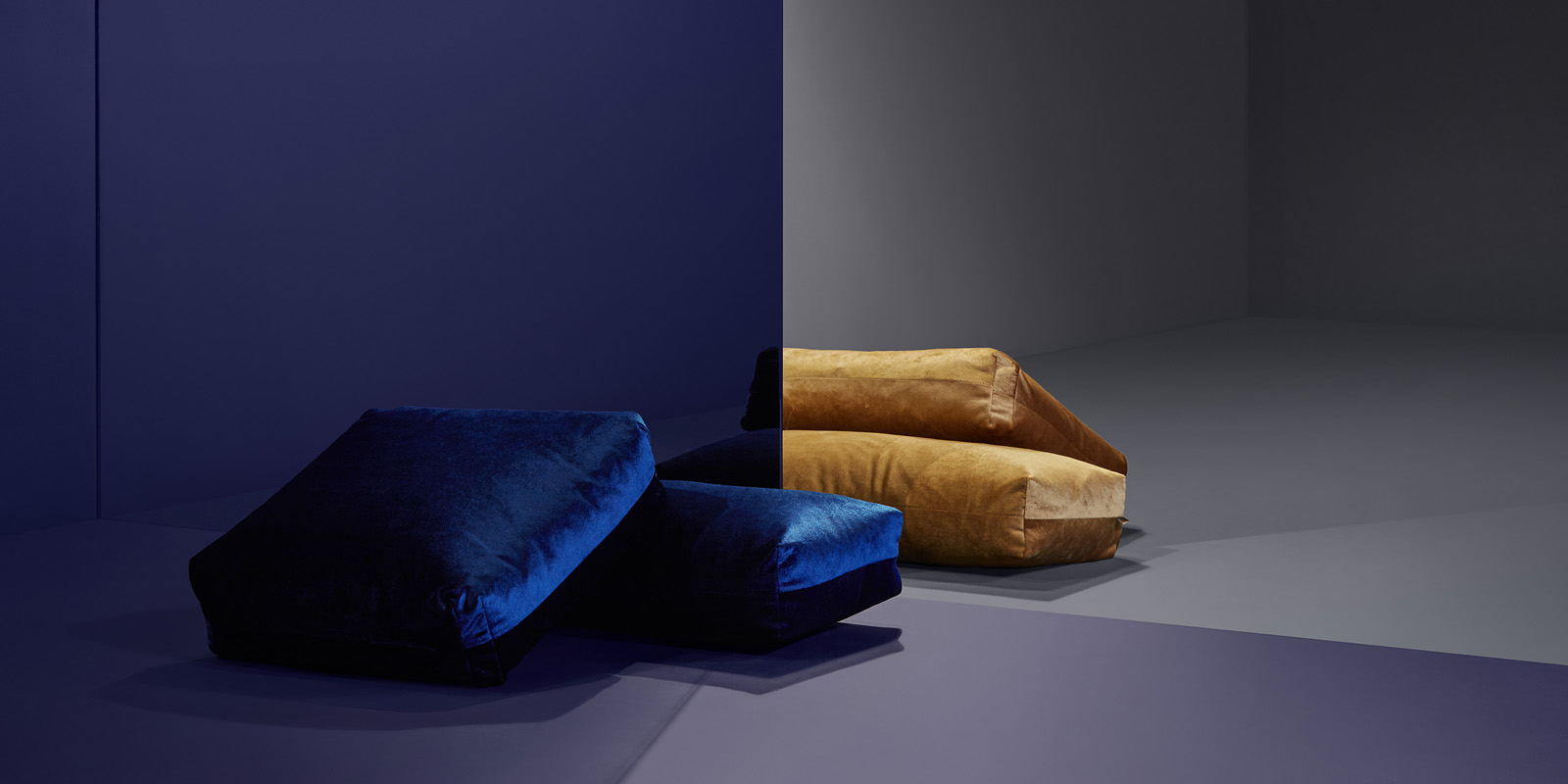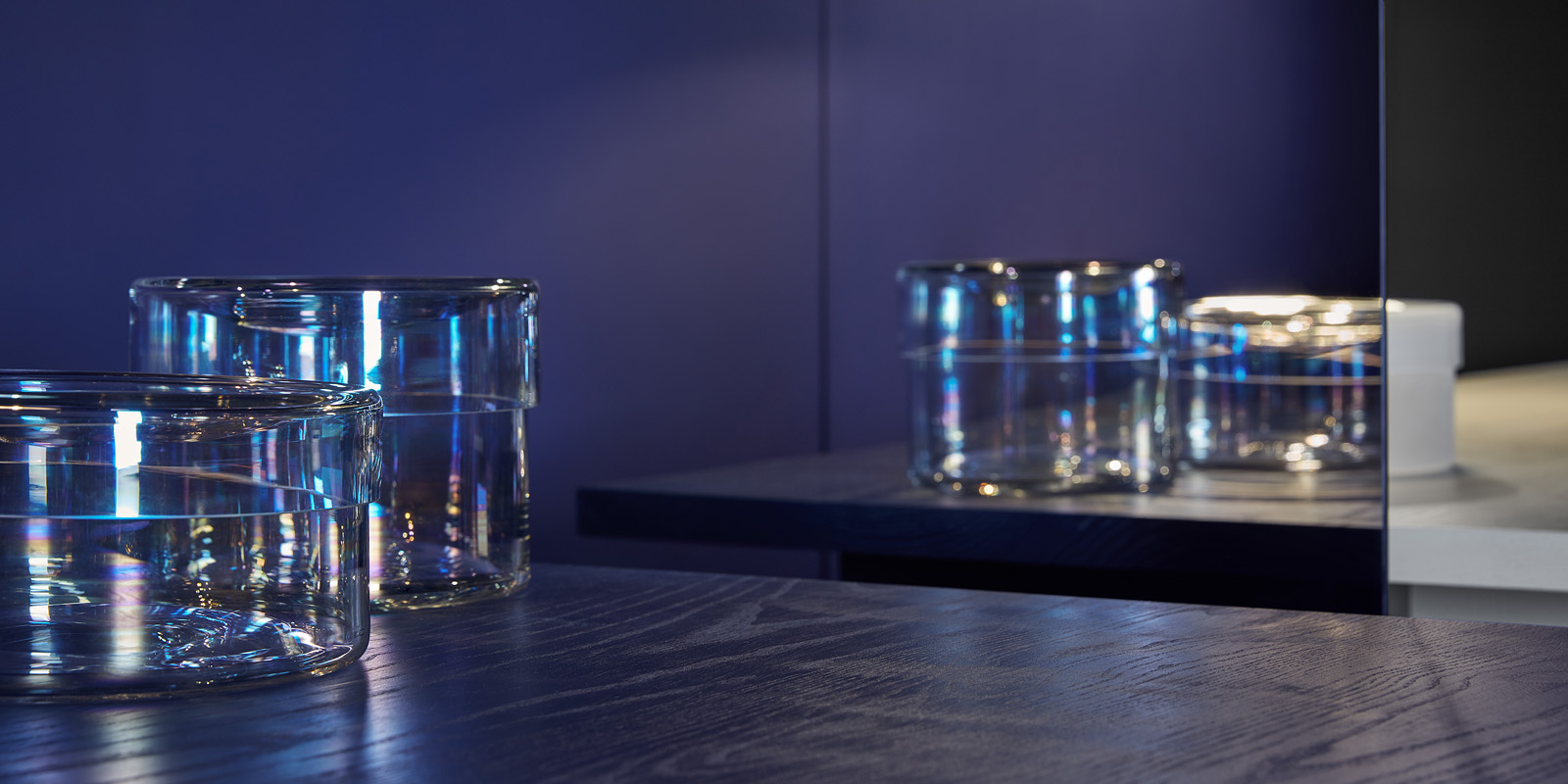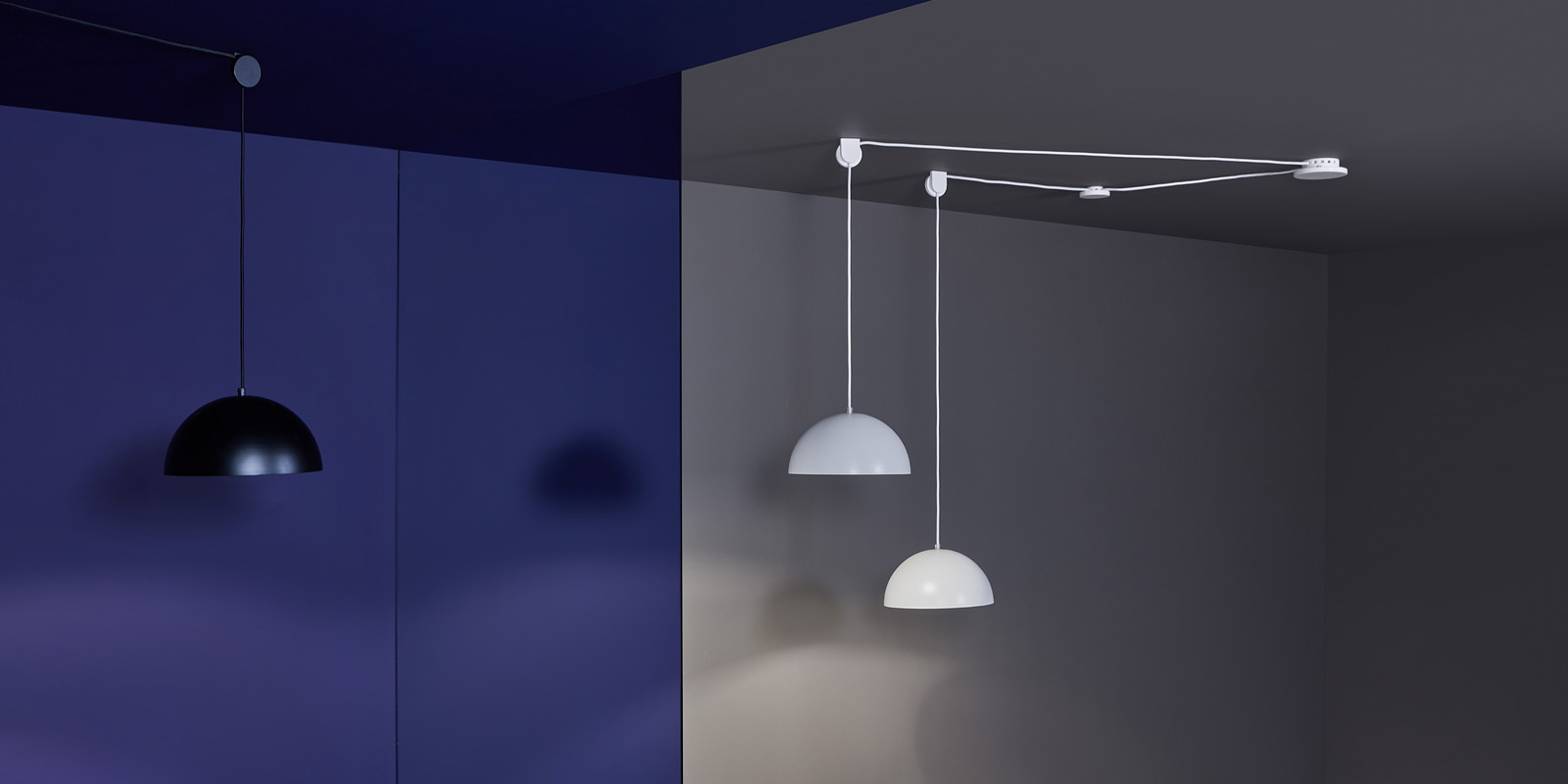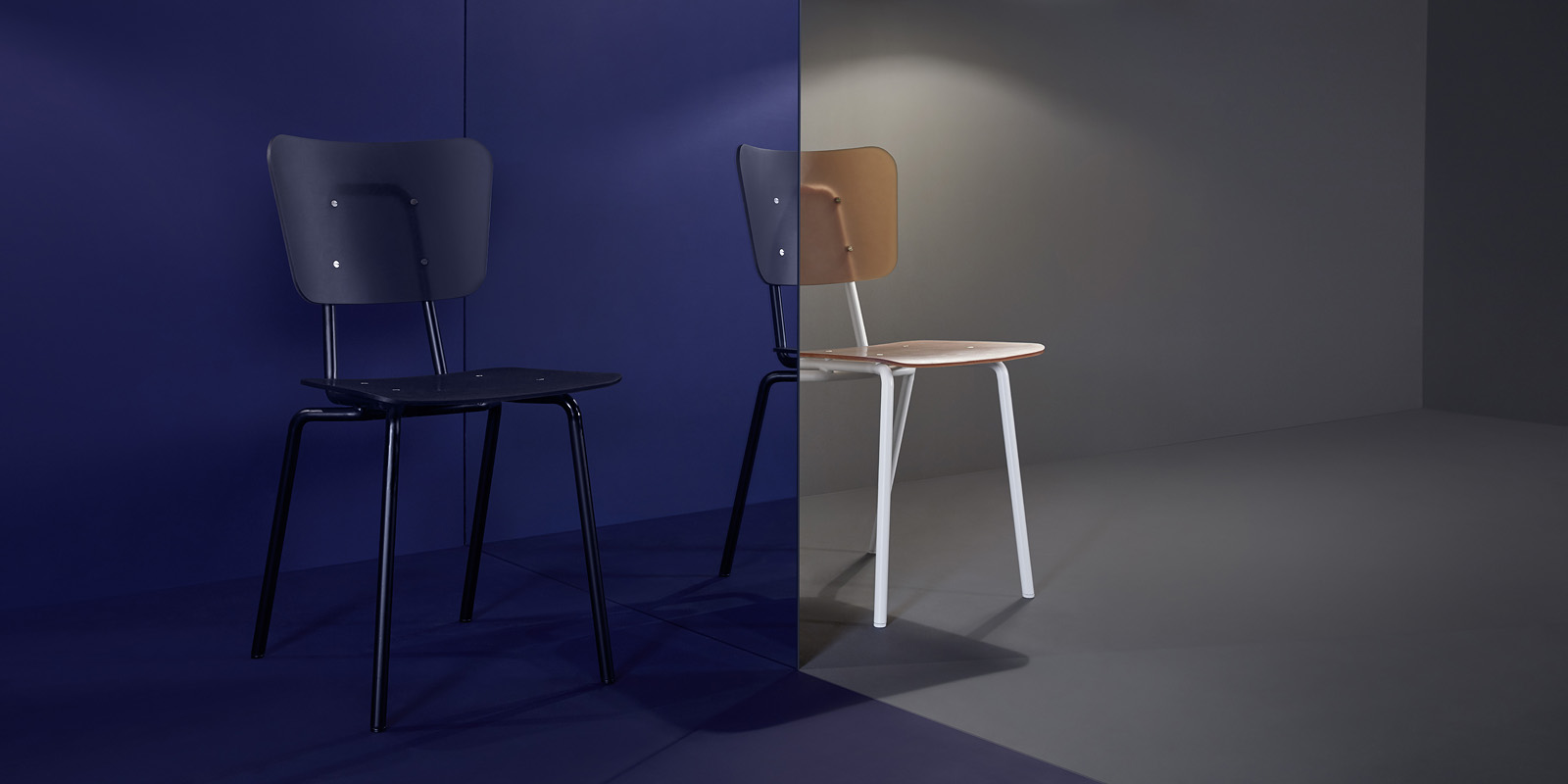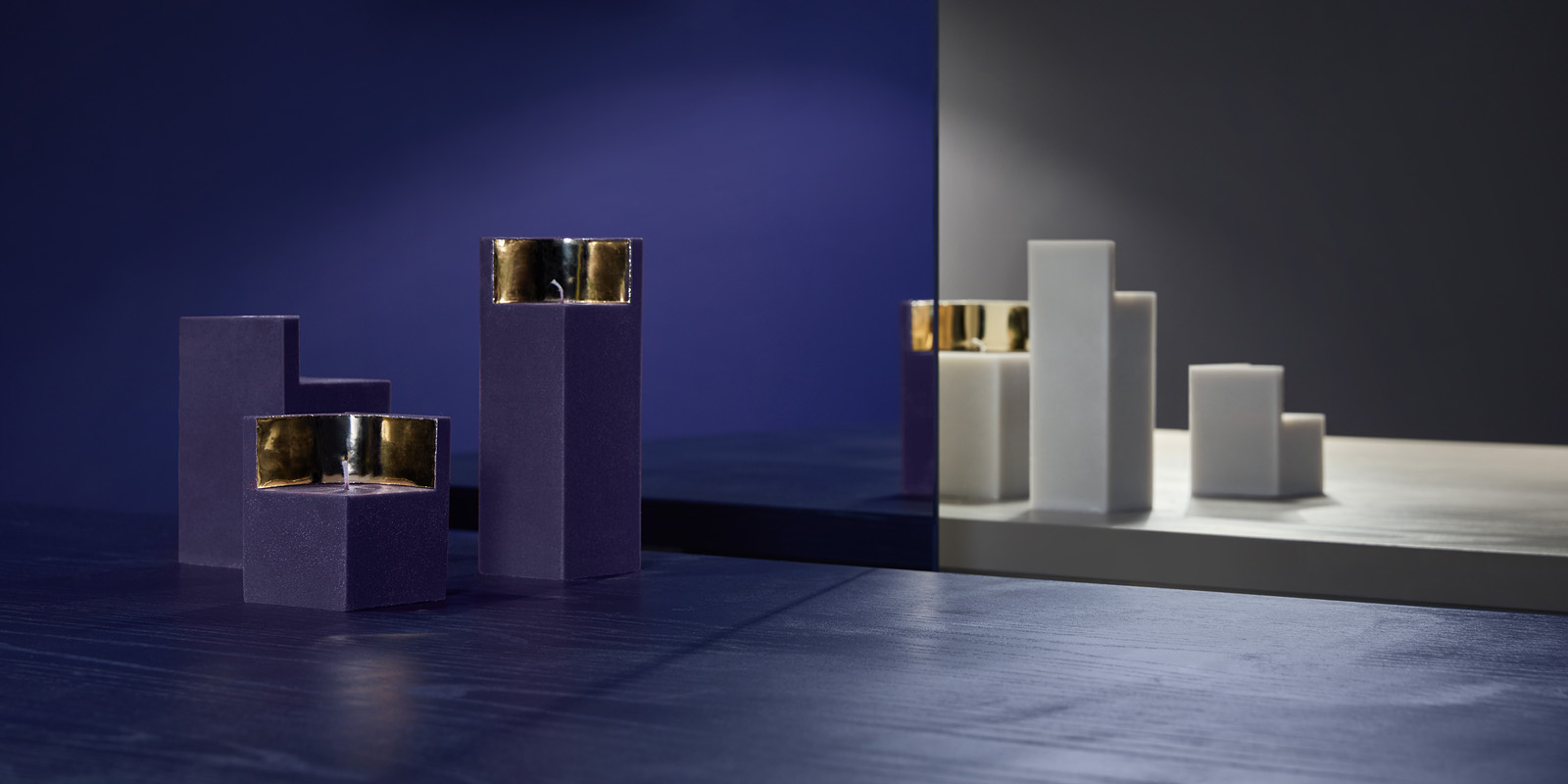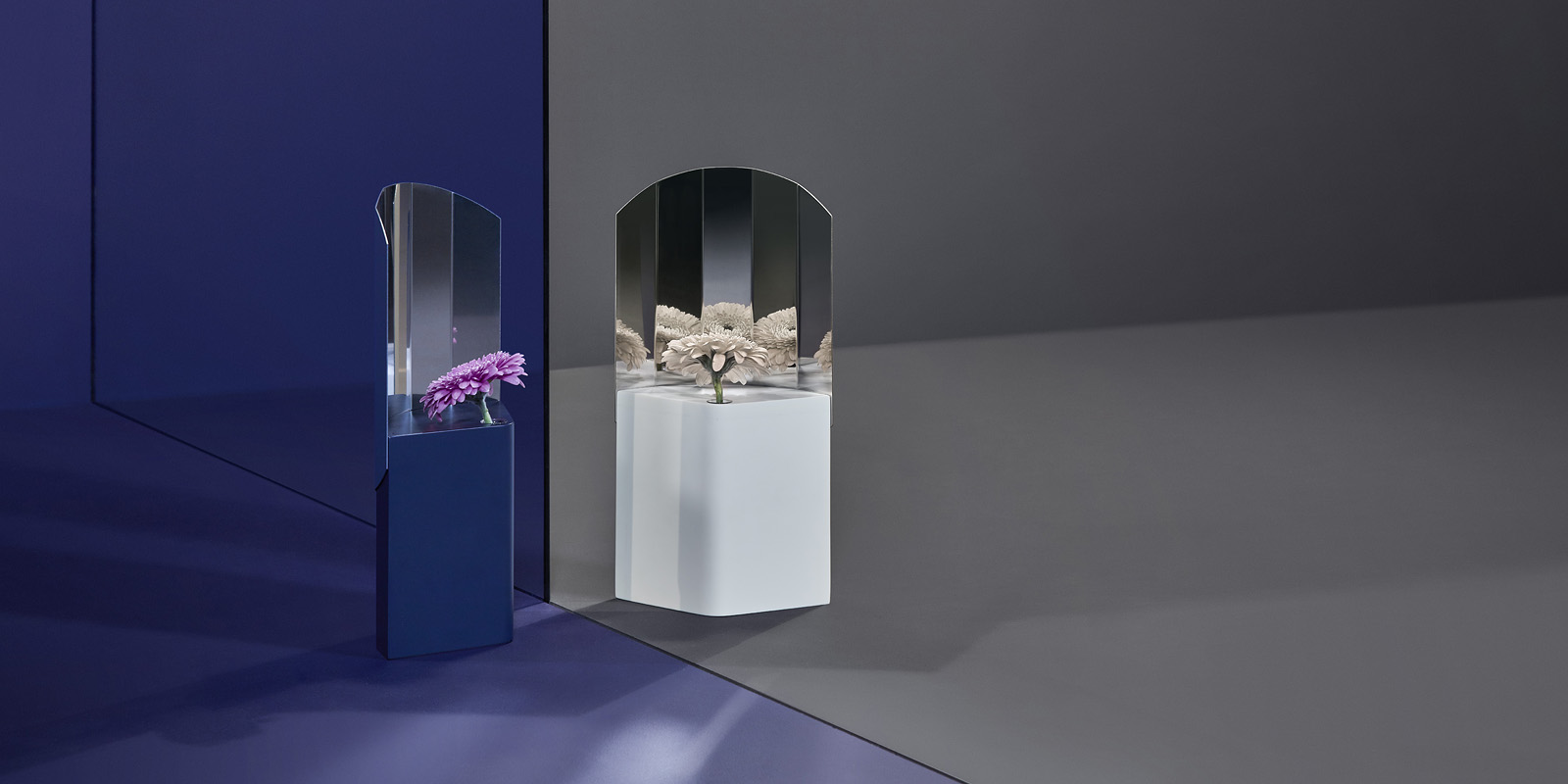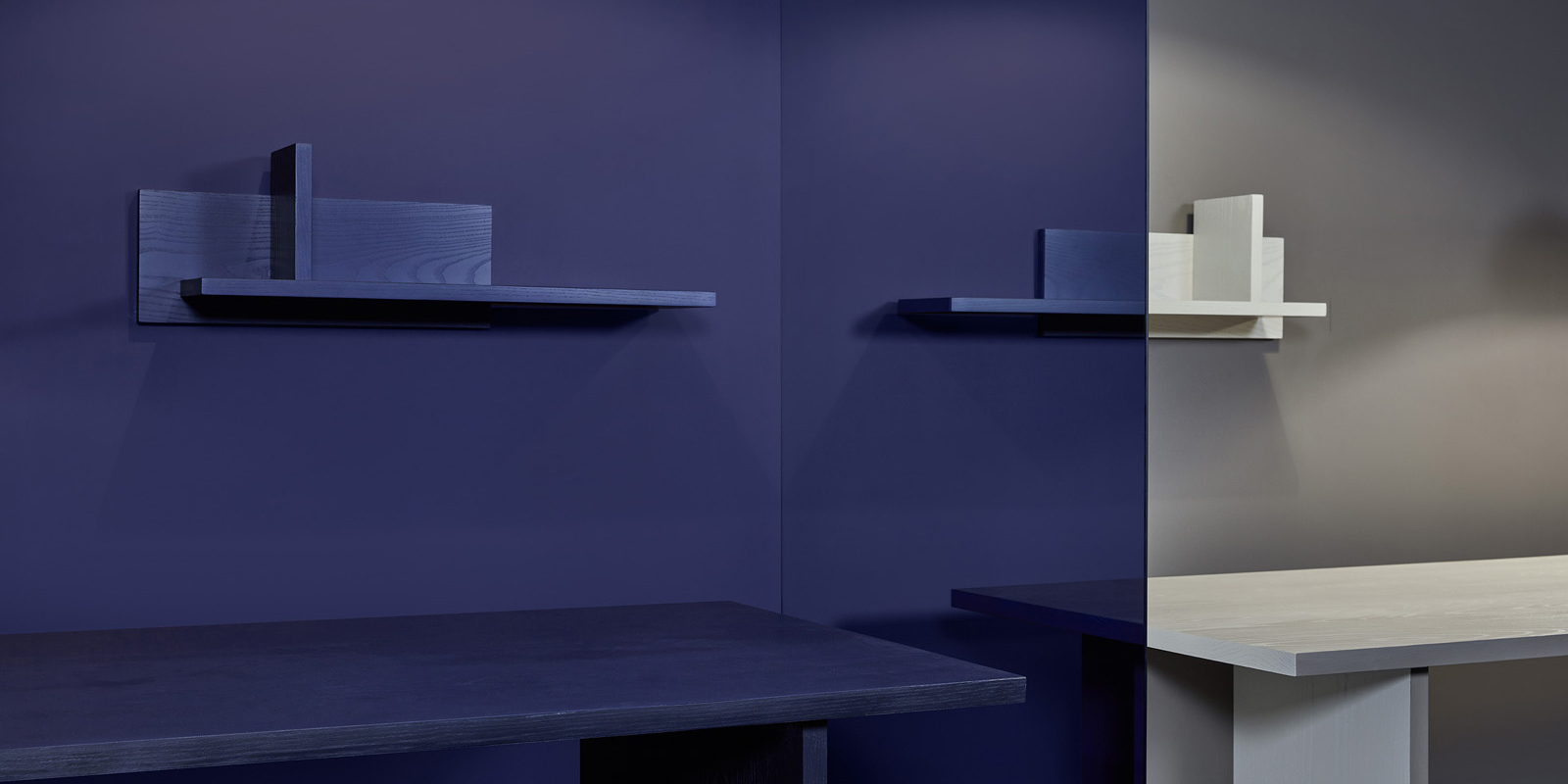 2017 | Optical illusion is something that the eye perceives, which is interpreted differently by the brain. The designers were inspired by these 'wrong' observations, and played with contrast, reflection, transparency, color and dimension. The result is a series of nine designs, presented in a setting that makes the viewer look twice.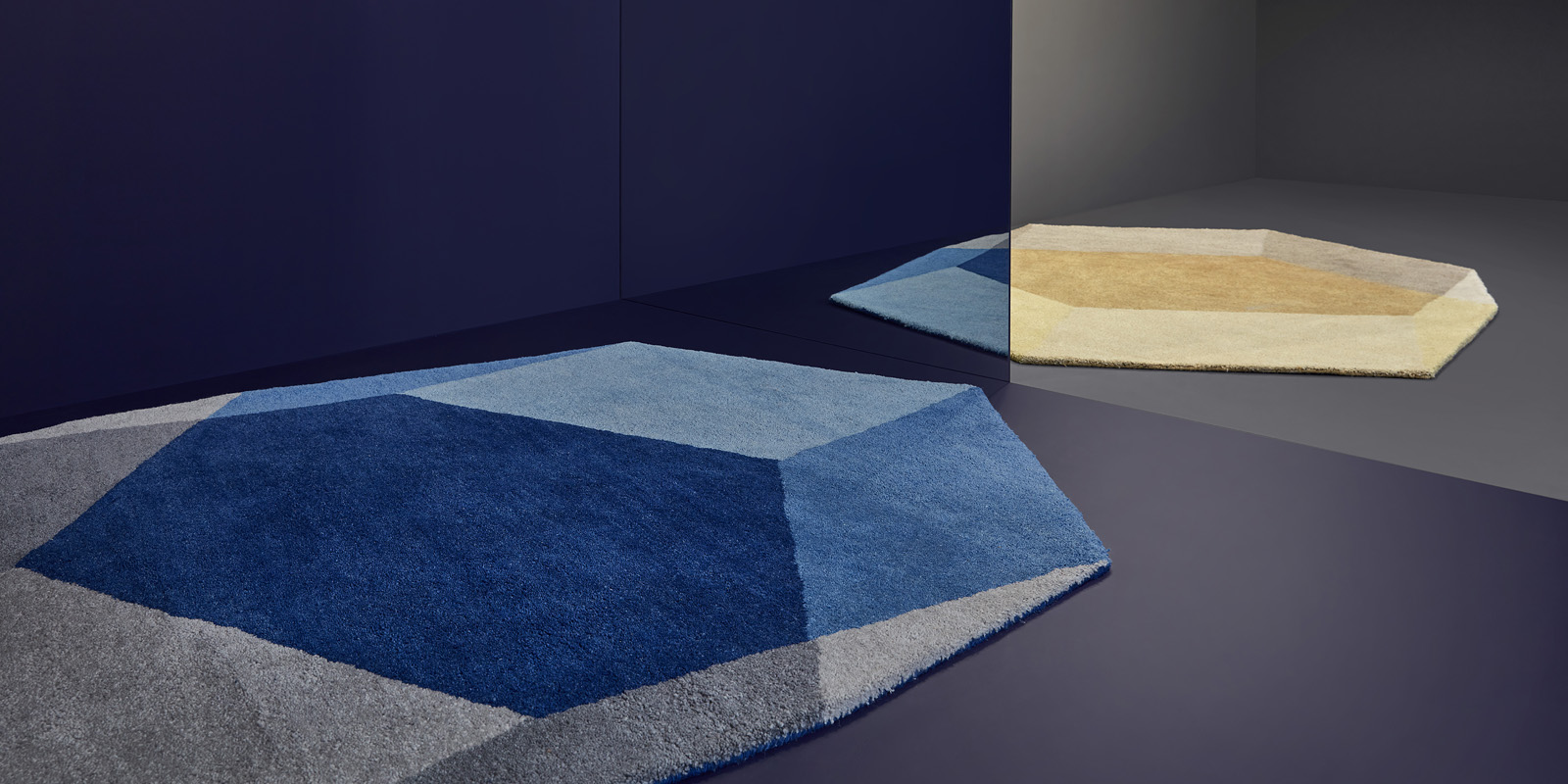 Iso
From

€

699,95
View item
Iso
Made you look. Made you stare. Designed using the principles of isometric perspective, this designer rug will entice you to look twice as you work out whether the shape is two-dimensional or three. Crafted from 100% wool, the thick, soft pile will warm your floor whilst making a stand-out statement. A unique 3D carpet that adds a textured touch to any interior. Iso is available in three colour ways and two shapes: hexagon (200 x 142cm) and rectangle (260 x 162cm).
Brand Puik Design Ontwerpduo Year 2017 Size 200 x 142 x 2,5 cm Material 100% wool Lead time 6 weeks
Read the story of the collaboration between Ontwerpduo and Puik about ISO
here
. Also available:
Iso rectangle
When ordering a Iso hexagon outside the Netherlands we will charge the shippingcosts after the checkout procedure. We will contact you after your order. For an indication on costs, please go to our delivery and returns page.