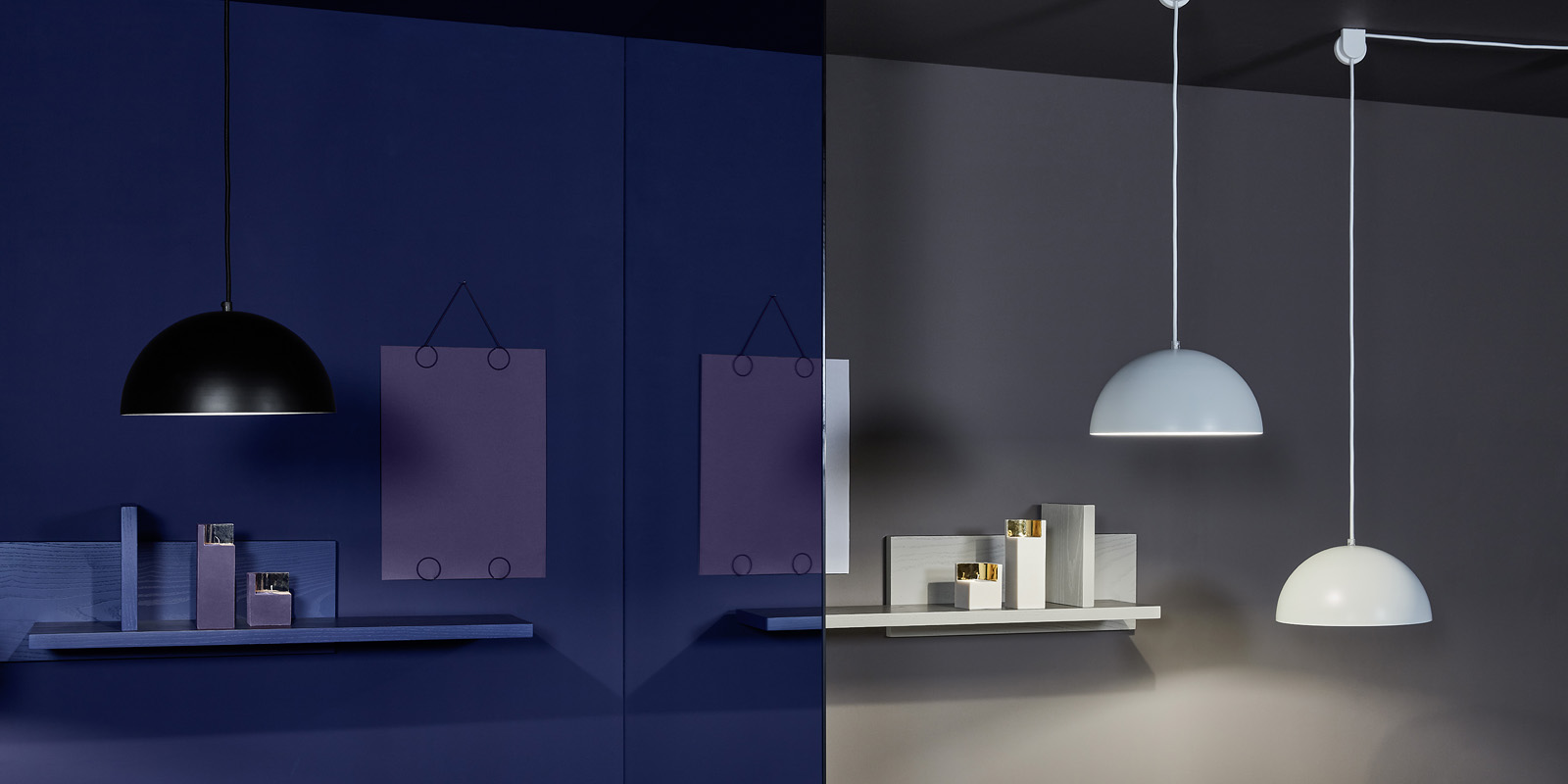 2016 | Wire together.
Suspension system of preformed steel wire with a clamp, based on the classic paperclip. Connect pictures, postcards, flyers and posters with it: thanks to the coated metal everything stays in place. The connecting pieces can also be used as counterweights. So you also keep larger sizes tight and wrinkle free.
Are you a label, brand or (production) company and interested in adding this product to your collection? Please contact us for more information.