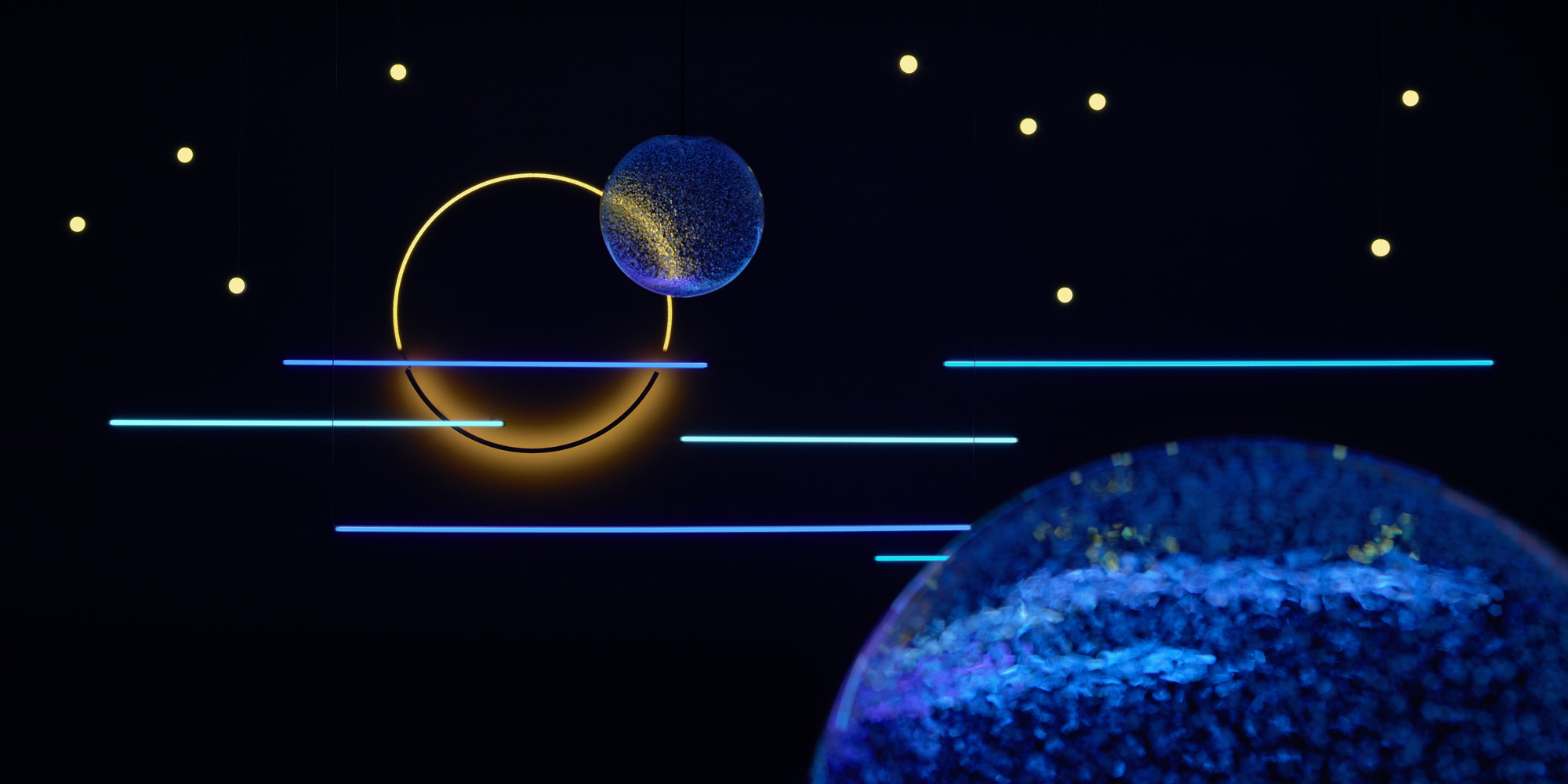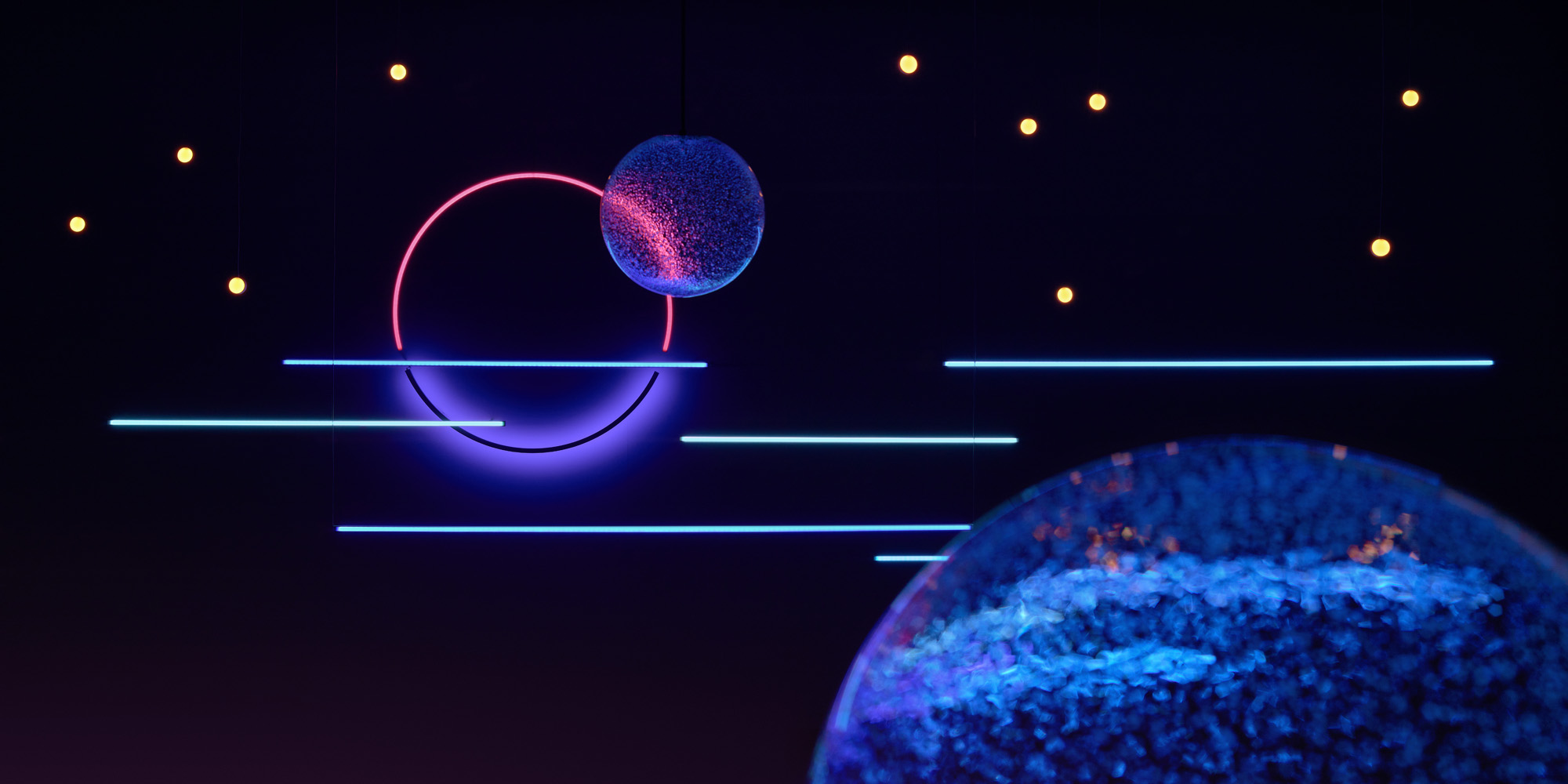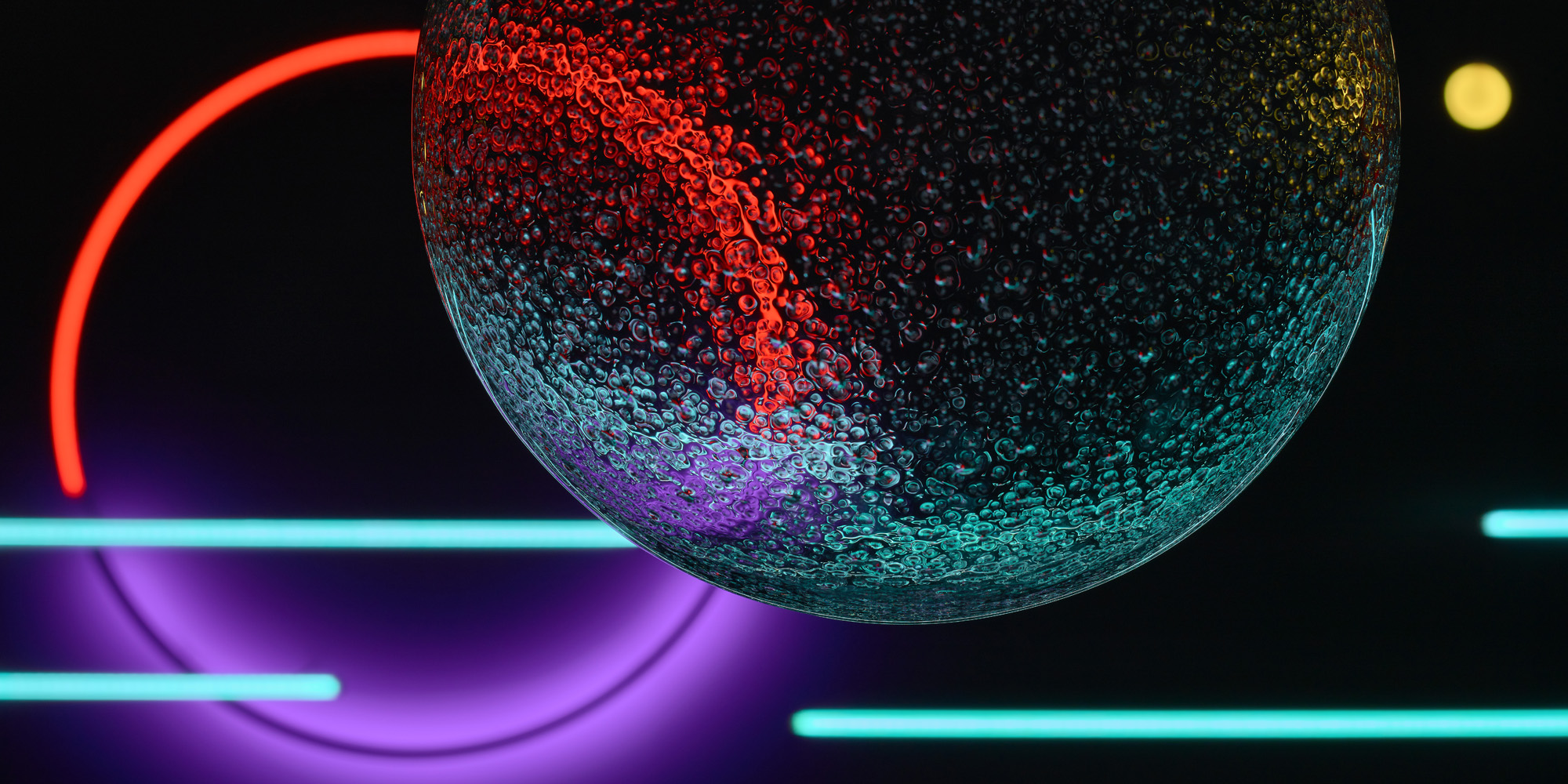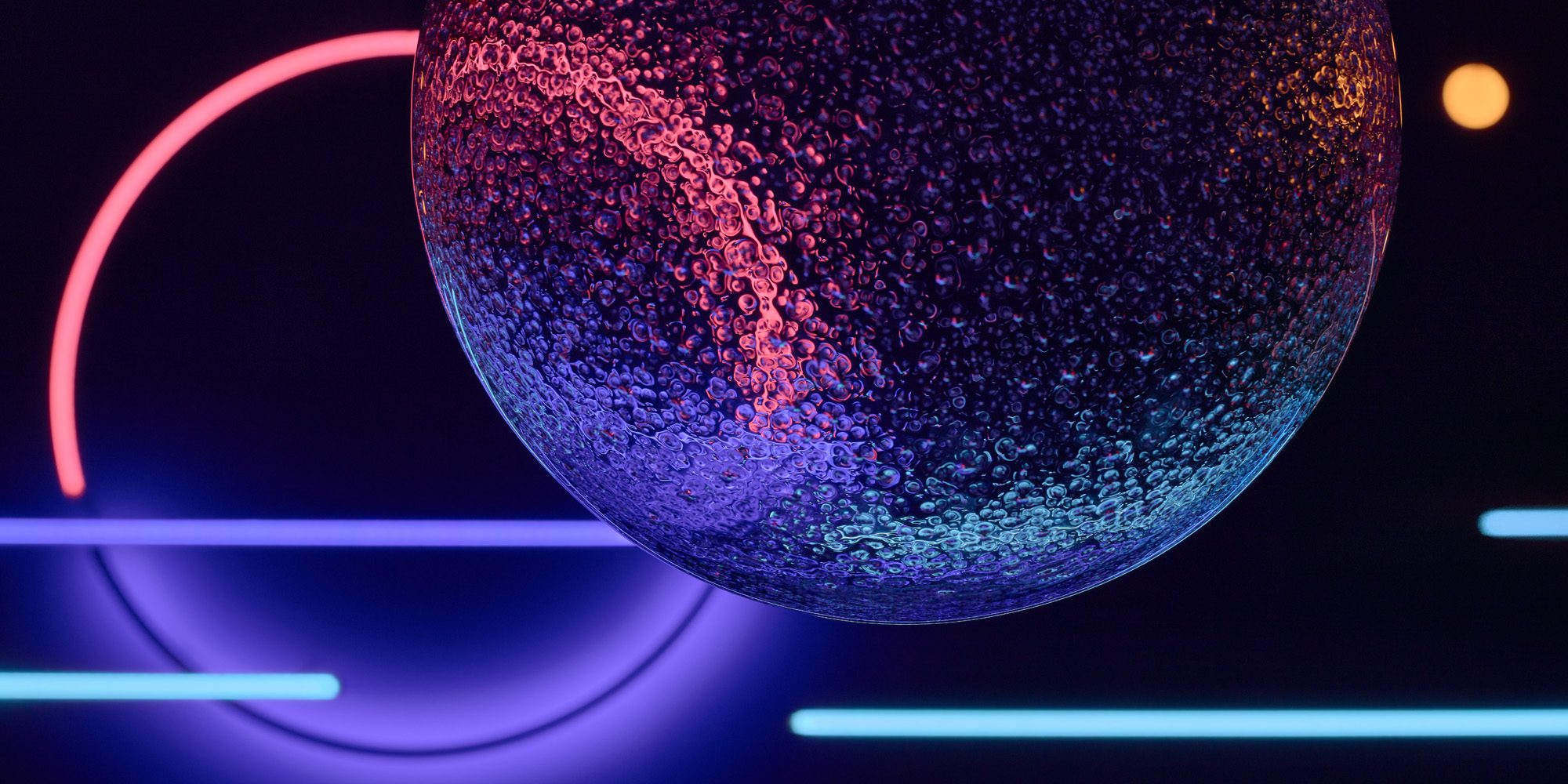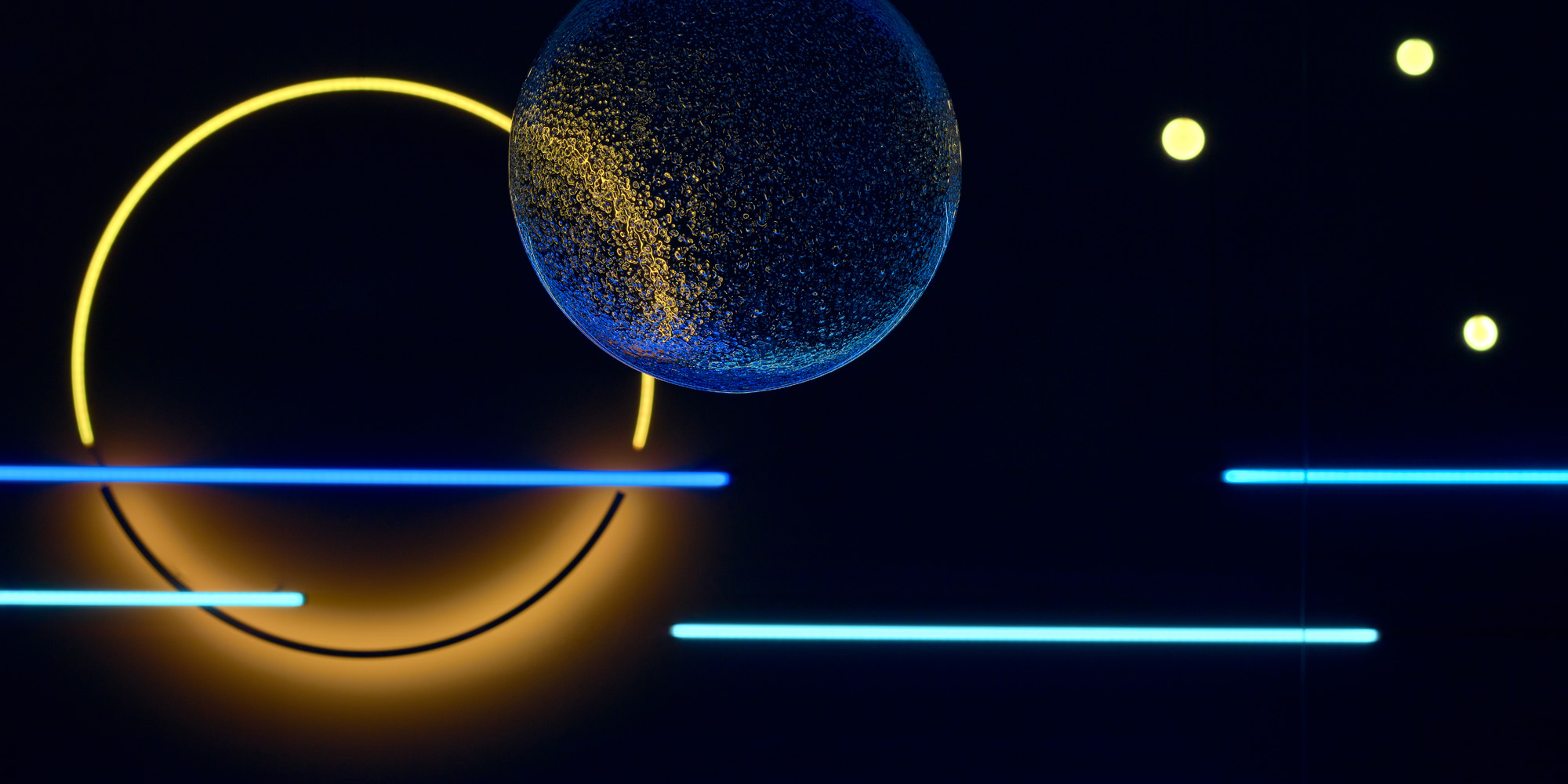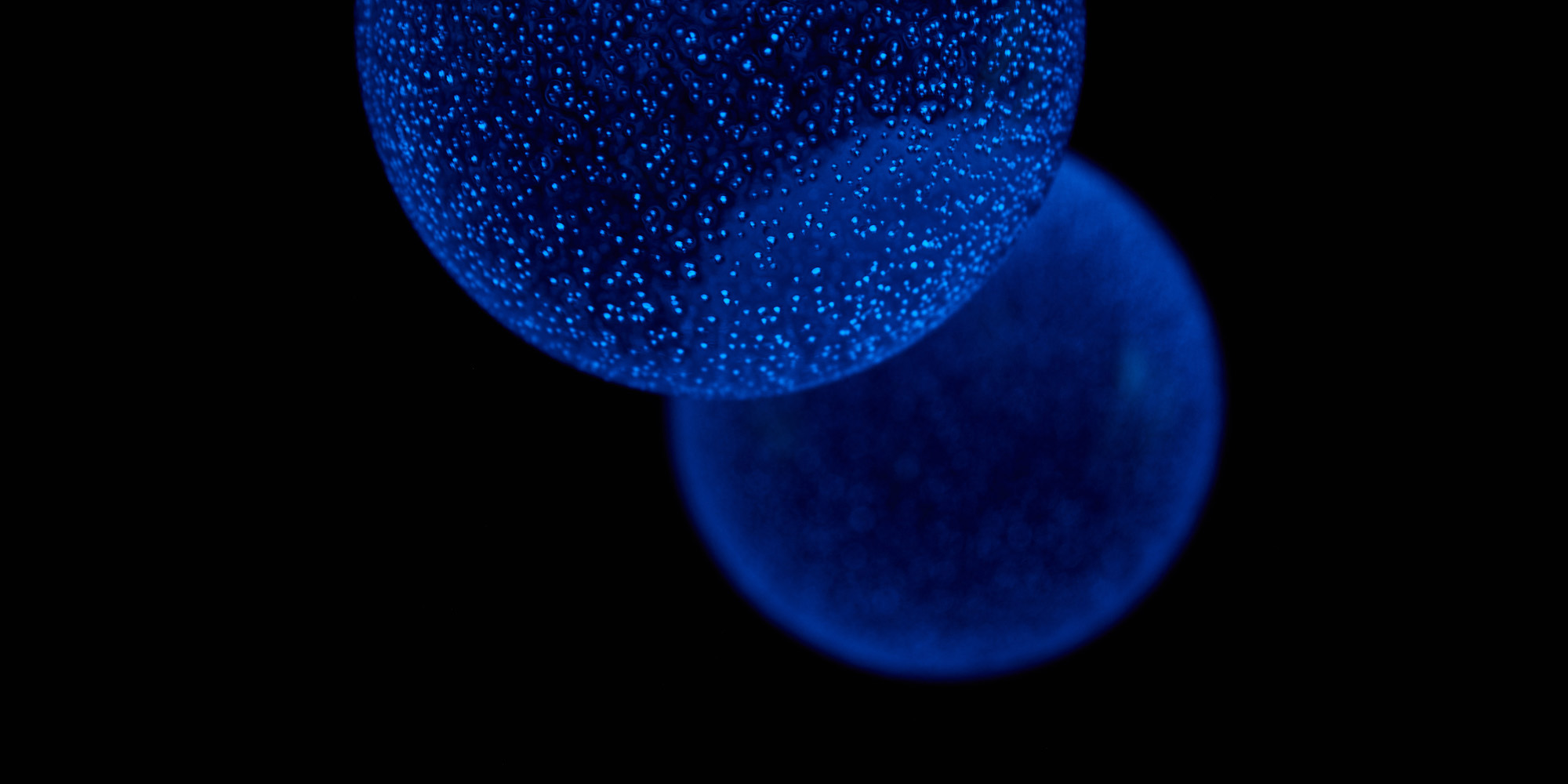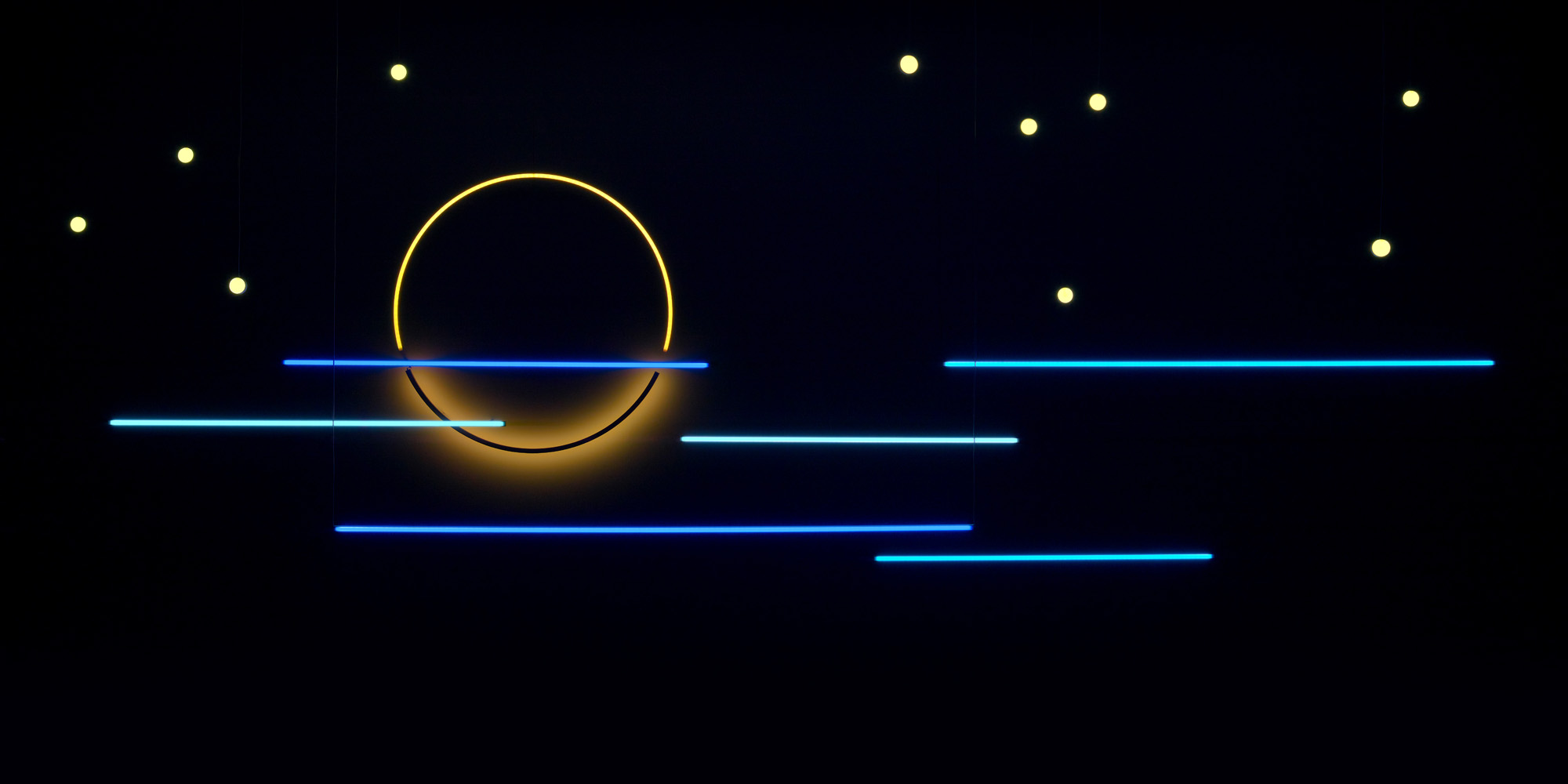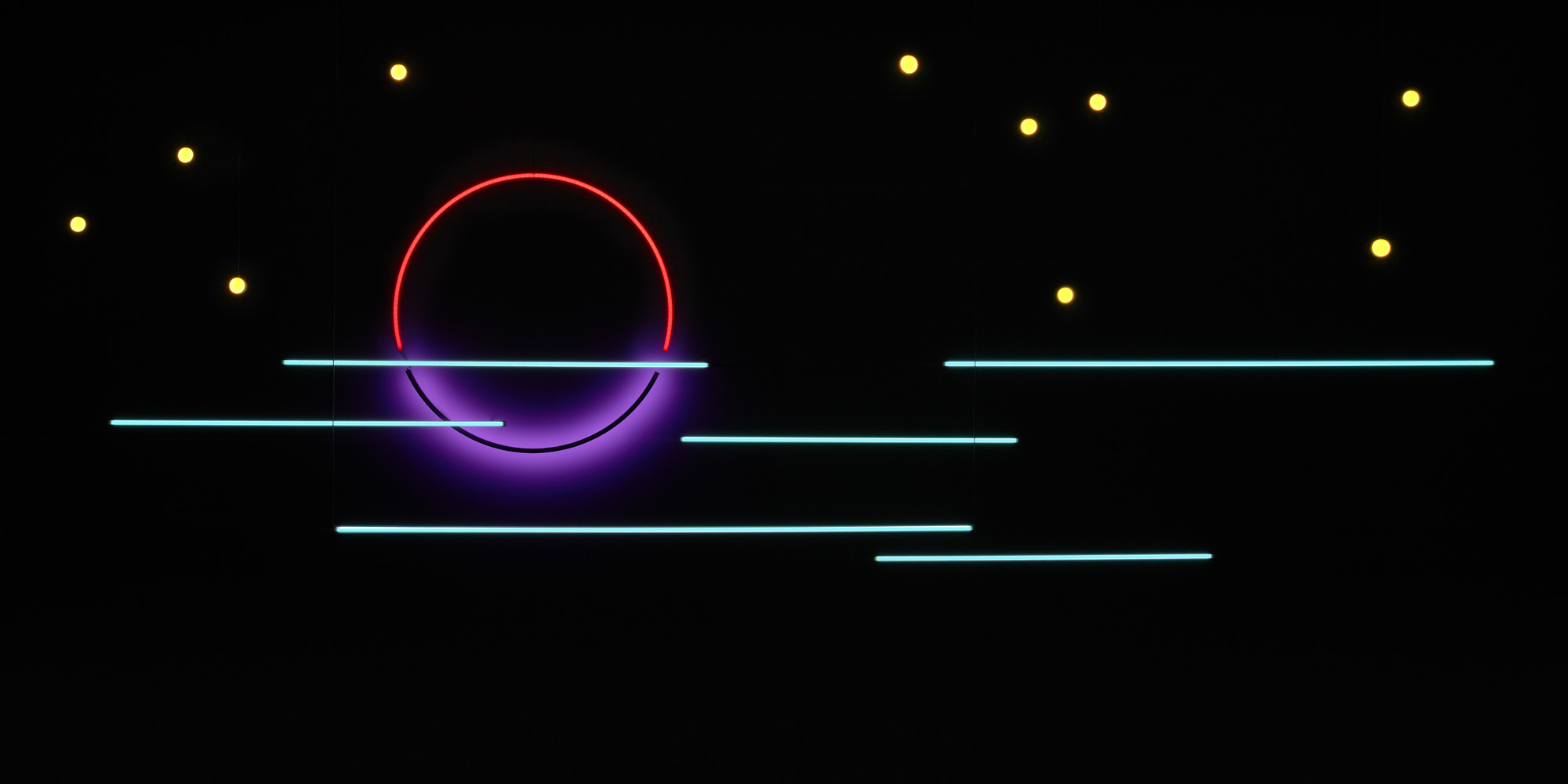 2018 | Everything you can think of is possible to make – at least, in the digital world. Expectations for the analogue places are therefore high. What are the limits of manufacturability when craft materials and techniques come together with new technological developments in the field of lighting, when you want to implement everything in real life?
Ontwerpduo researched for Stellar how artificial lighting can be used to adjust the impression of a room with one press of the button. There has been made use of optical color mixing with LED and phosphorescence in mouth-blown glass. From functional lighting in an ordinary room to an extraterrestrial experience in a second – the only thing you need is an app on your smartphone.
The collection images are made by photographing the installation. There is no computer animation involved.