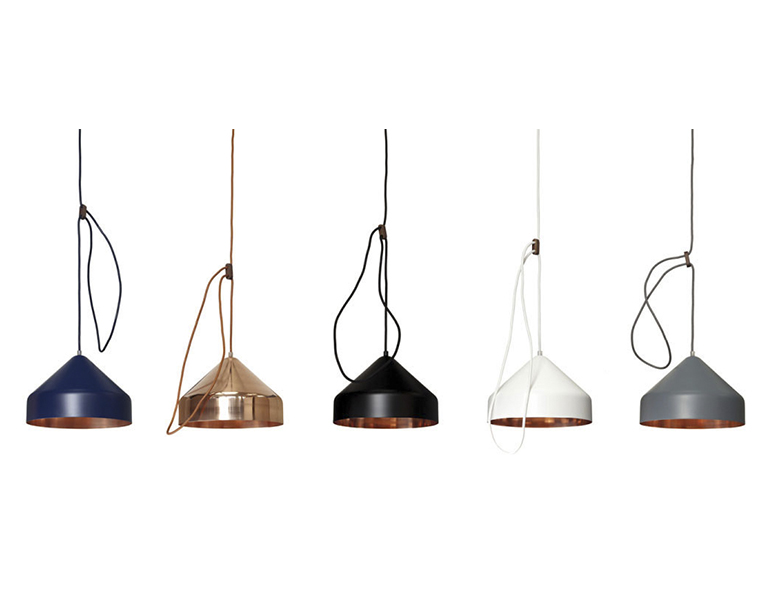 2010 | Function becomes decoration. The Lloop lamp is adjustable in height by extending or shortening the loop of the electricity cable which come as the result of the wooden pieces.  Simple, clear and no hidden techniques.
For more information and for project requests, go to the Vij5 website.
In our shop you can order the basic versions.