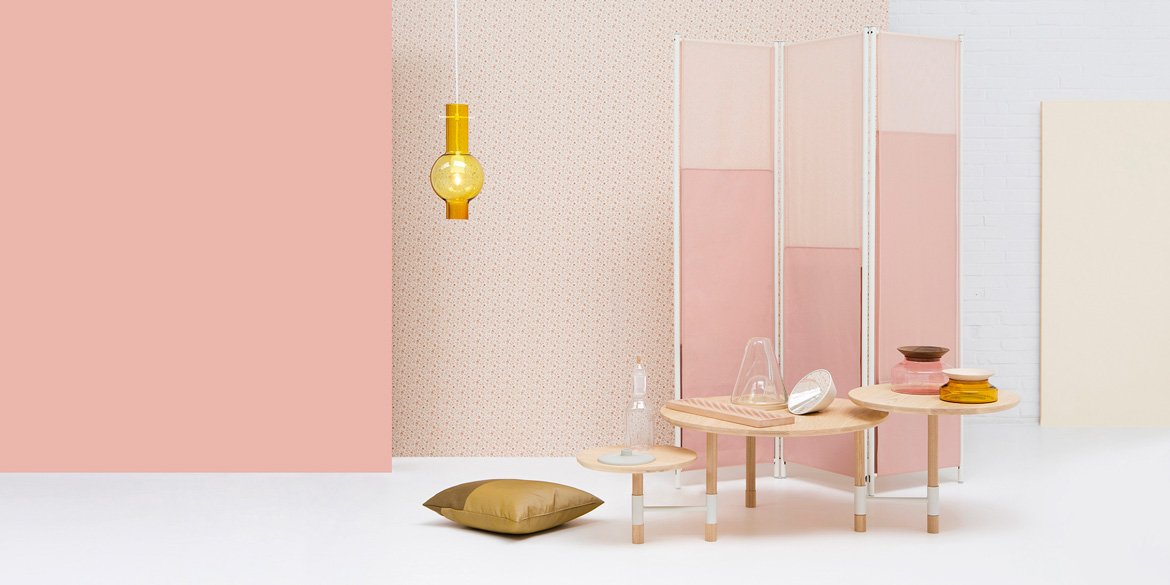 2015 | Was everything better before? Not really. But the sturdy and reliable utensils your grandparents and great-grandparents grew up with were well thought out, often put together ingeniously, and lasted a lifetime. Nowadays, we'd call these products functional, or minimalistic. And that's exactly what makes them so stylish.
Ontwerpduo went back in time for Novecento. The designers allowed themselves to be inspired by early twentieth century design and brought it up to date in a series of ten objects. The collection is imbued with the modest design language of the past, and was produced using locally sourced materials – in warm, timeless colours (ochre, pink and creamy white).
Open the interview to read more about how the Novecento collection was created.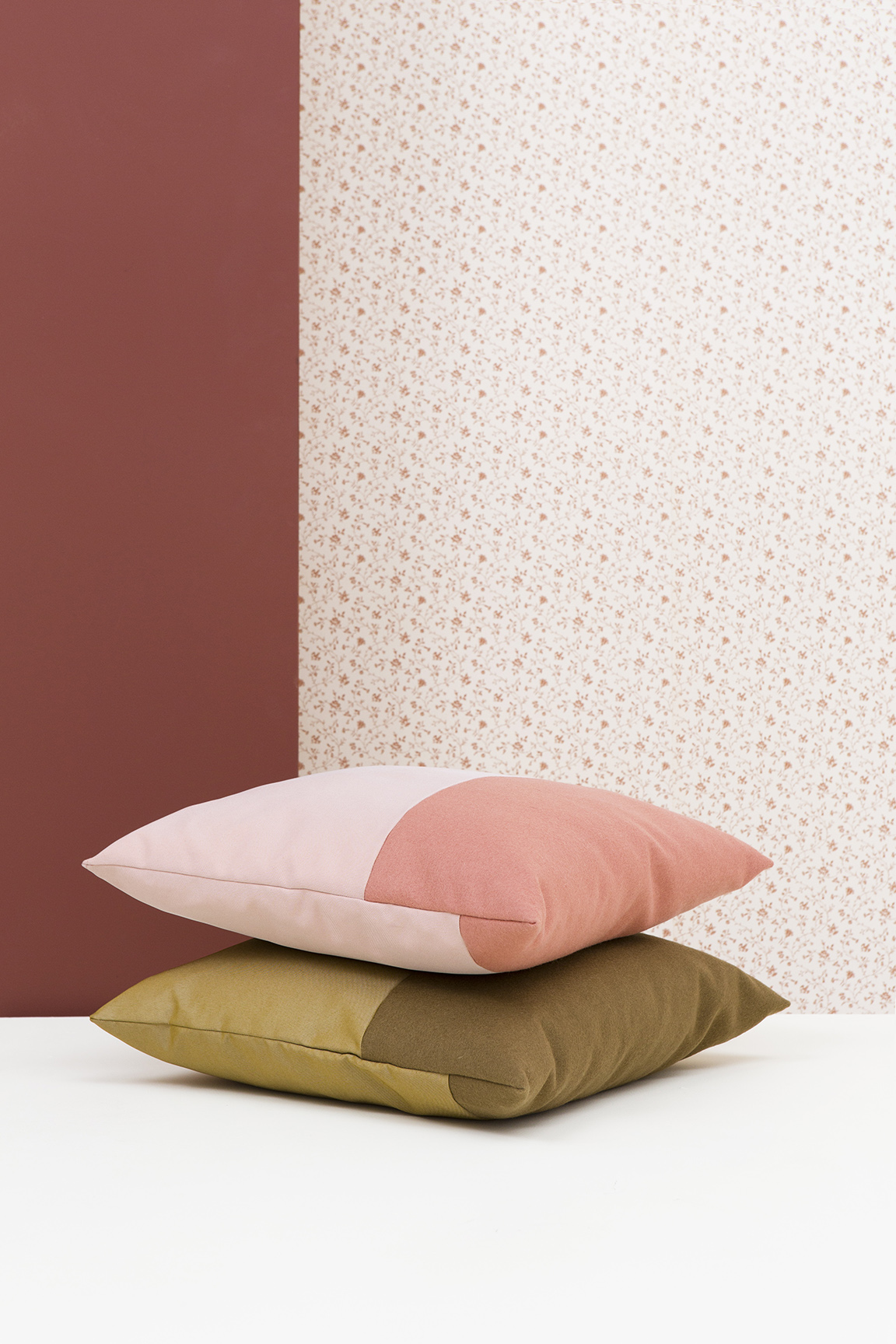 Duo
From

€

49,95
View item
Duo
A duo of decadence.
Inspired by the relationship between different fabrics, we created our Duo square pillows to provide maximum comfort in a small package
.
Using three faces instead of the traditional two produces a versatile pillow that is both playful and pleasing to look at.
Brand
Puik
Design 
Ontwerpduo
Year
 2017
Size
45 x 45 x 8 cm
Material
velvet, satin
Lead time
one week Read the story of the collaboration between Ontwerpduo and Puik about DUO
here
.