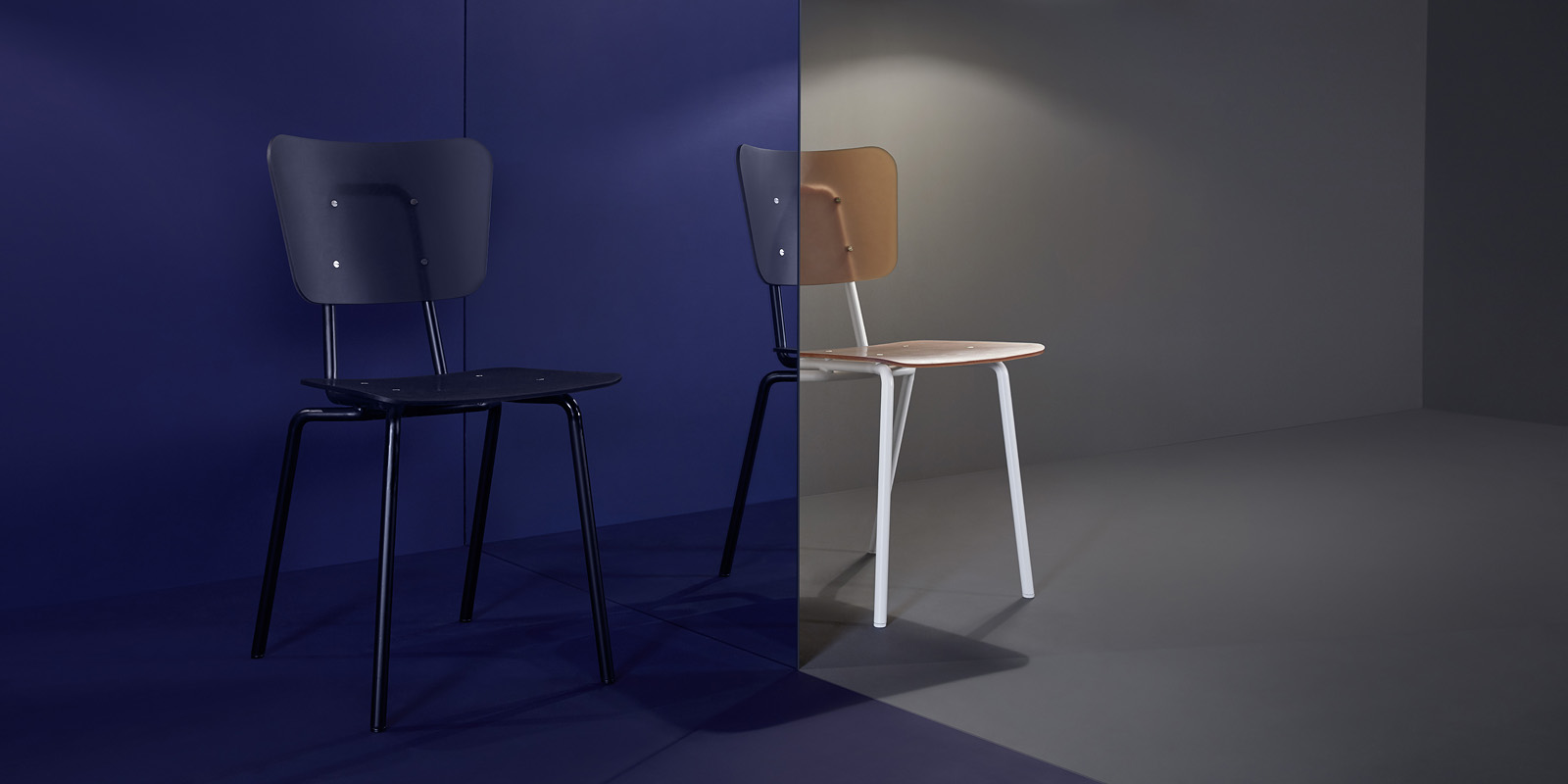 2017 | See right through.
A misty chair who makes your interior lighter and a bit magical. The powdercoated steel frame is strong and available in many colors, while bended half transparent acrylic sheets giving you comfort on the seating and the back.
Are you a label, brand or (production) company and interested in adding this product to your collection? Please contact us for more information.