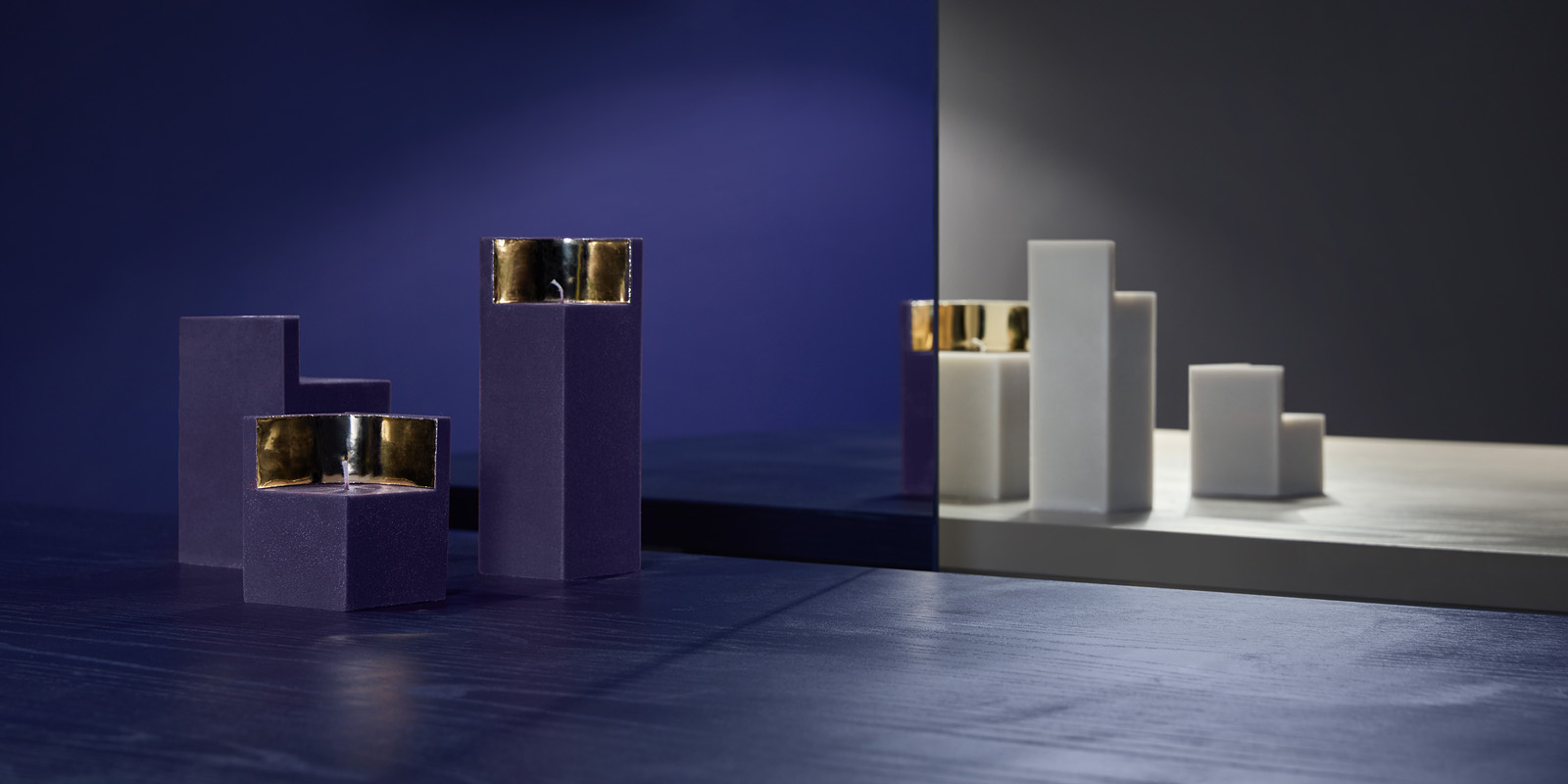 2016 | Glitter and gold.
This candle is made from paraffin and stearin, enriched with high-quality gold leaf that triples the reflection of the flame.
Curious for more images of Auric, see our gallery.
Are you a label, brand or (production) company and interested in adding this product to your collection? Please contact us for more information.