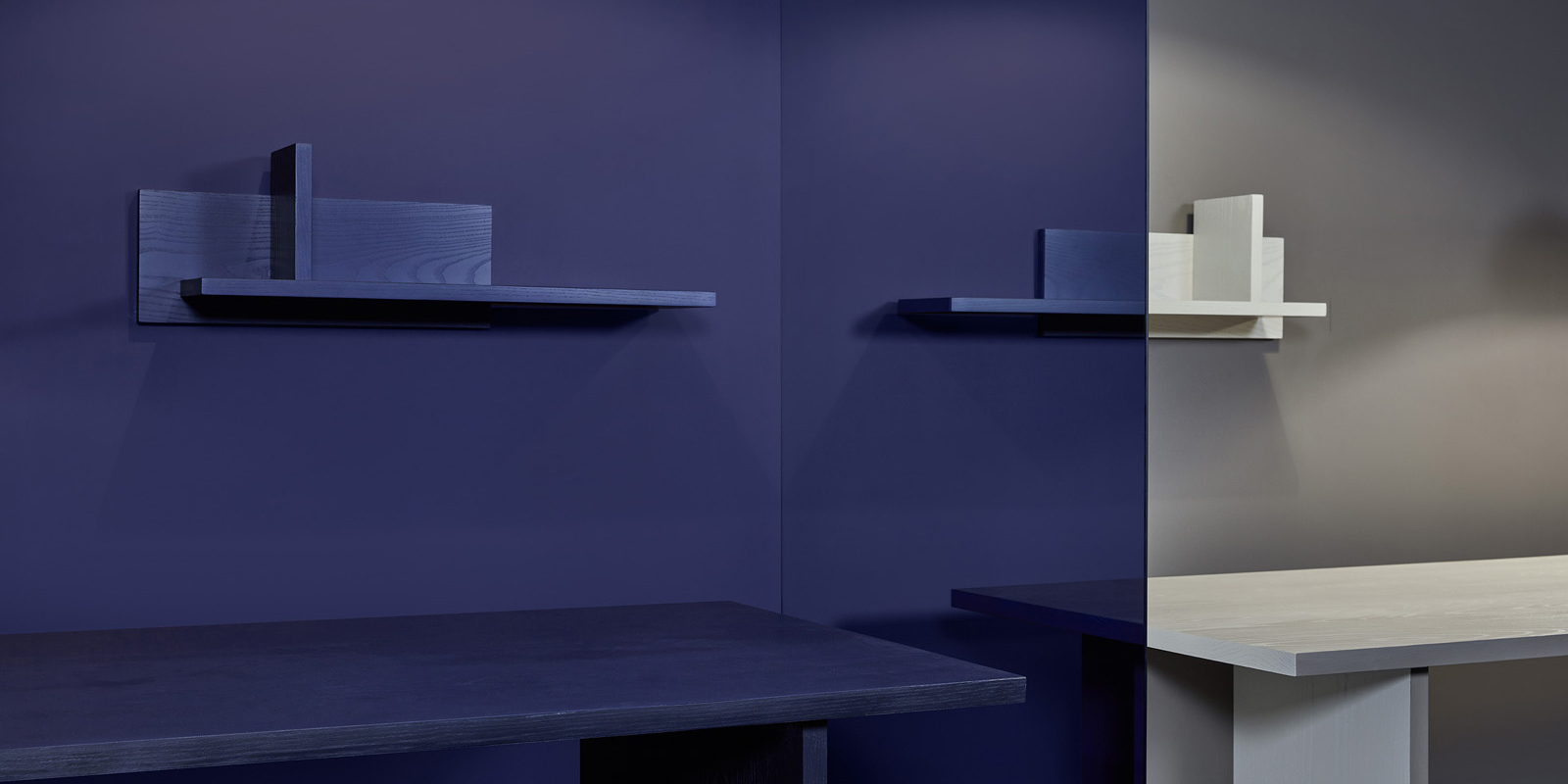 2017 | Seeing is not believing.
A series of furniture, based on the principles of color, shadow and light: When you look at a cube, completely in white, you will see the cube in many different tones of grey. But… looking at the Colorance pieces, you might see the exact same color, as every side of the product is slightly different in color tone. You start wondering from which side the light is coming, is it all real? Or not at all?
Are you a label, brand or (production) company and interested in adding this product to your collection? Please contact us for more information.